Developing an M&A strategy and sreening acquisition targets for a Taiwanese TMT company
---
The company is a semiconductor distributor and TFT LCD solutions provider in Taiwan that set up a new business unit that required an aggressive growth plan to achieve a successful IPO.
Client
Designing an M&A policy and leading the M&A execution for a Taiwanese TMT company
Issues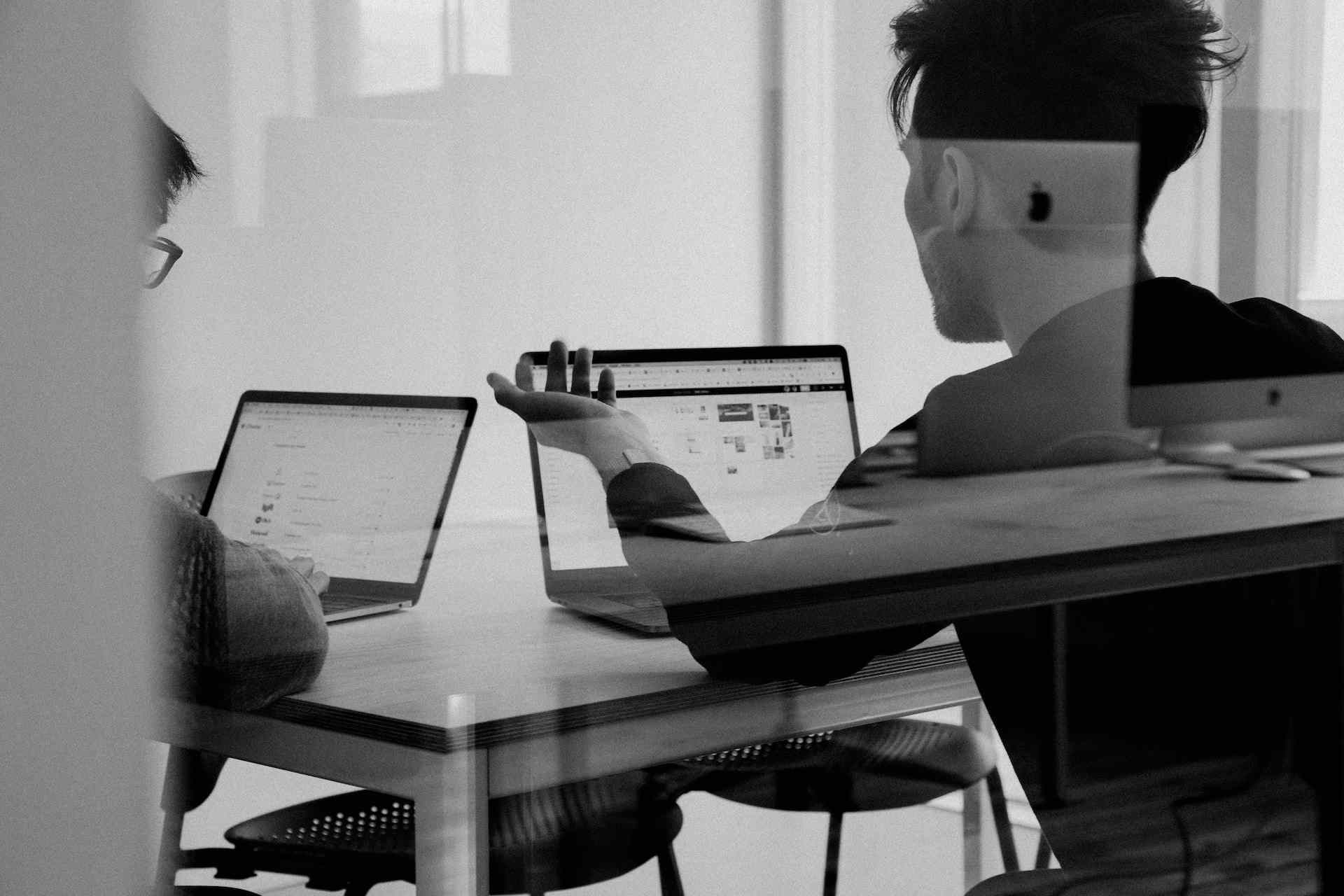 Our client required an M&A for a successful IPO, but their company has limited M&A capabilities and experience. They needed an M&A strategy as well as financial metrics and screening criteria. They also required acquisition targets in both Japan and the U.S.
Solution
Our team worked with the client's leadership team to design an M&A policy to support the company in achieving its targets. We also led the M&A execution based on the strategy developed with the client.
Approach
Our project team developed the objectives, scope, and scale of the client's M&A strategy. We also created long and short lists of potential targets, emphasizing Japanese and U.S. targets, and screened acquisition targets based on company size and how they fit in the client's M&A strategy.
Engagement ROI
The client is in the process of executing the M&A strategy and setting up their company's M&A department.