The year 2020 was a devastating one for the global automobile industry. Factory closures and dealership closings became frequent as consumers were compelled to stay at home due to travel restrictions and tight quarantine precautions. Losses at global automakers were extraordinary. Overall, car sales fell 19% in the United States, 13% in Japan, and 10% in Canada, as well as 48.35% in Indonesia and 61% in Germany.
While the global auto sector faltered, the automotive industry in Taiwan grew by leaps and bounds. According to the Taiwan Transportation Vehicles Manufacturers Association (TTVMA), car sales on the island increased by 4% year-on-year to over 457,000 units in 2020. The number of vehicles sold was the highest since 2005.
Automotive Production in Taiwan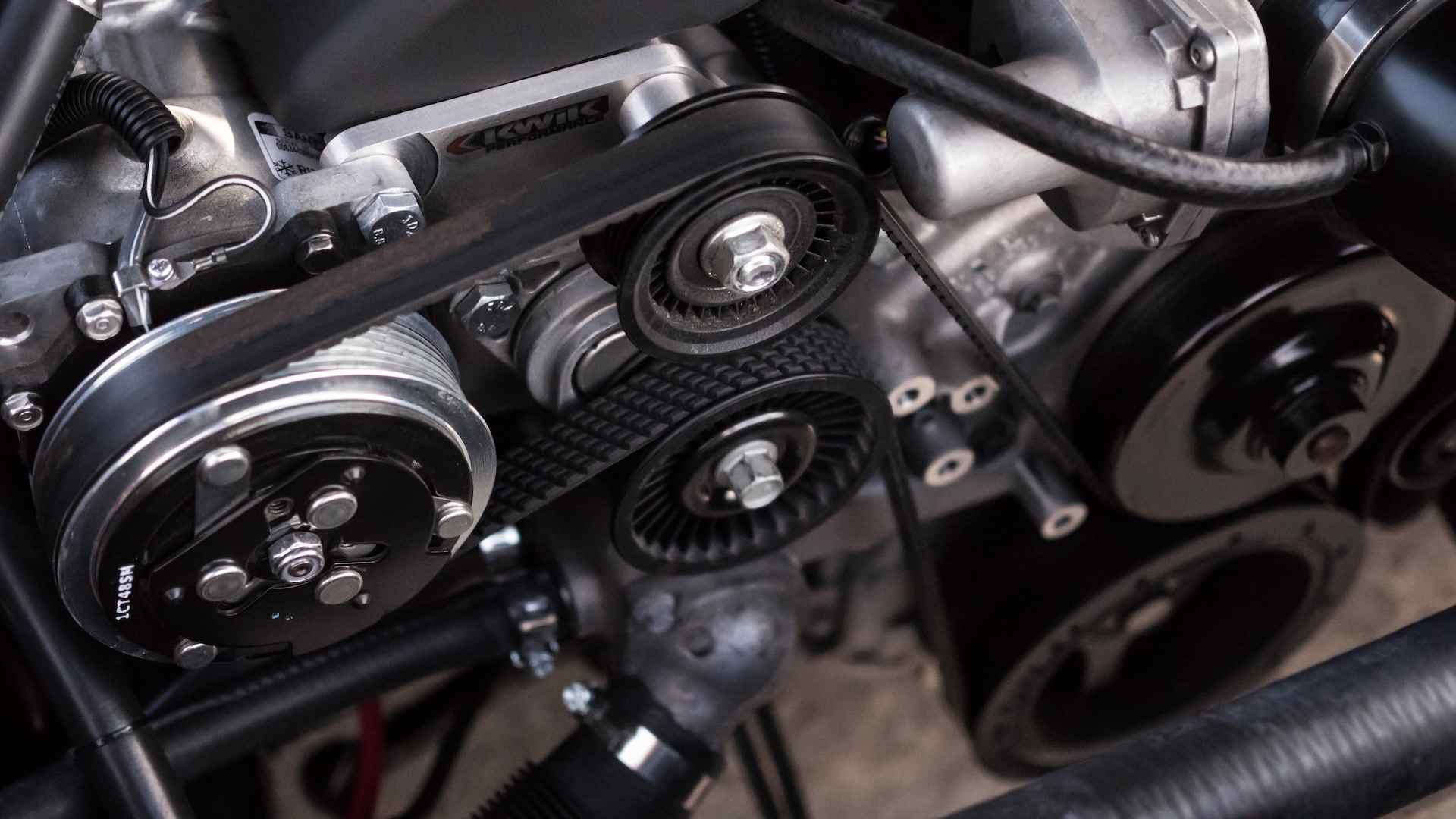 The Automotive Research and Testing Center (ARTC) paved the way for creating automotive intelligence electronics systems such as Lane Detection, Lane Departure Warning, Forward Collision Warning, and Blind Spot Detection. TARC brings together expertise from public and private scientific organizations to improve automotive development, such as in the development of Electronic Power Steering.
Taiwan's automotive goal is to replicate its successful computer business model and establish expertise in subcontracting, leveraging its computing knowledge for emerging market sectors, such as autonomous vehicles.
Opportunities in Taiwan's Automotive Industry
According to one research, Taiwan will have an annual GDP growth rate of 2.12% in 2023, and researchers are currently debating how much Taiwan's automotive industry will boost to that success. Reports also mentioned that Taiwan's auto industry sales have fallen since the year started due to a global scarcity of automotive semiconductors and a high base as a product of the excellent performance in 2020.
High international interest for Taiwanese automotive processors may have an impact on local auto industry sales. The United States government asked Taiwan to increase automotive-grade semiconductor output for the US auto industry in February. According to the current president of the American Automotive Policy Council, chip shortages will continue to be an issue for US automakers in the first half of the year.
Industry experts project that the deficit will result in up to one million fewer American-made light vehicles in the first quarter of 2020. Through this, more updates and developments will come from the industry as it continues to improve.