Taiwan has been developing rapidly in the healthcare sector, with a concentration on healthtech. With several businesses specializing in everything from telemedicine to medical gadgets, Taiwan has emerged as a center for cutting-edge medical innovations. Taiwan is a world leader in healthtech thanks to a winning formula that combines advanced technology, first-rate research and development, and a strong dedication to healthcare.
Telemedicine
Telemedicine is one area of healthtech where Taiwan is thriving. Using technology like video conferencing, remote monitoring, and mobile health apps, telemedicine enables doctors to give medical care and consultation to patients.
Telemedicine has grown in popularity in Taiwan during the past few years, especially in rural areas where access to healthcare is scarce. With the intention of increasing the proportion of telemedicine consultations from 10% to 30% of all consultations by 2025, the government has been actively encouraging the use of telemedicine.
Medical Devices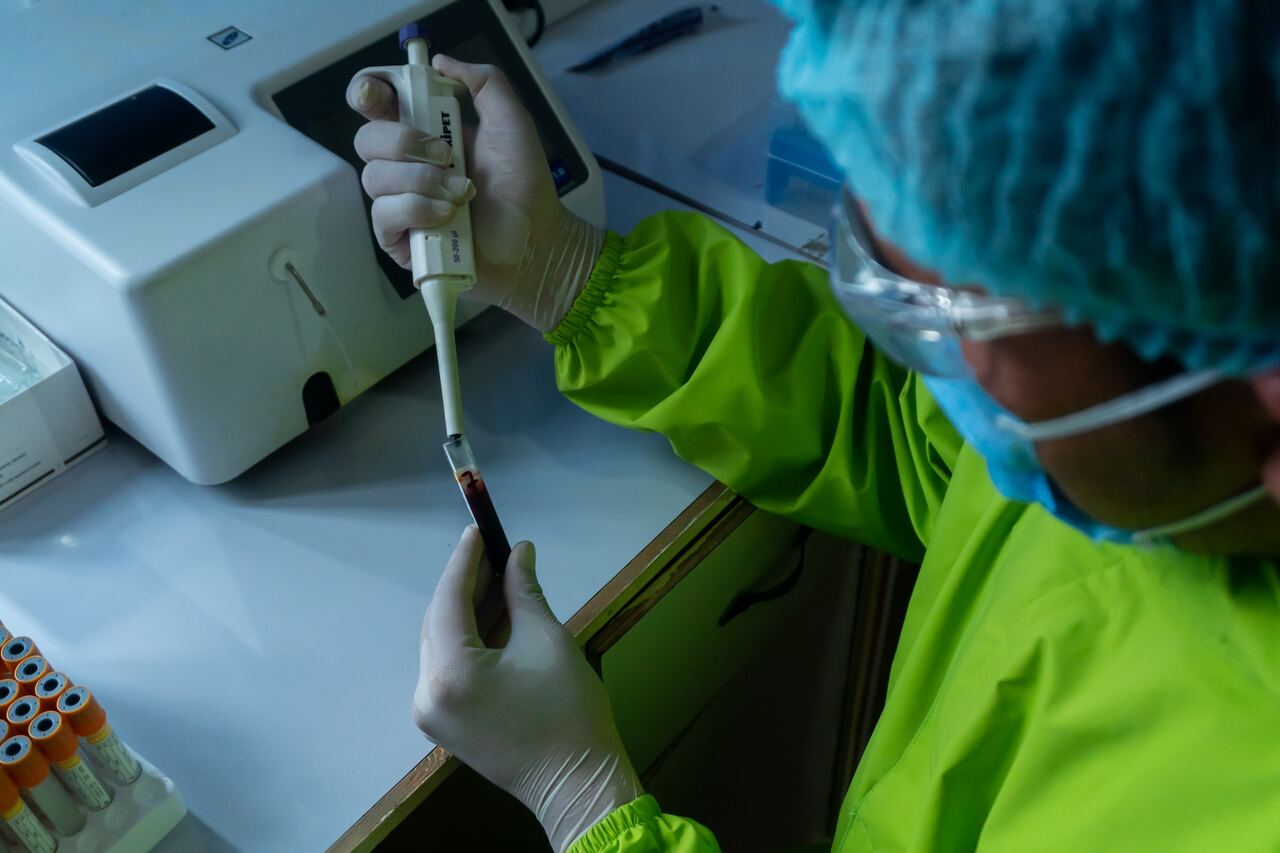 With businesses creating and producing anything from imaging equipment to surgical instruments, Taiwan boasts a thriving medical device industry. These businesses are well known for their quality and innovation, and many of them collaborate with important medical organizations all around the world. The government has also made significant investments in the sector, concentrating on the creation of innovative medical technologies and products.
Digital Health
Another area where Taiwan is making considerable progress is digital health. Healthcare could undergo a transformation thanks to the use of big data analytics, artificial intelligence, and other digital technologies, and Taiwan is leading this transition. The National Health Insurance Administration's "Taiwan Digital Health Innovation Action Plan," which intends to encourage the integration of digital technologies into healthcare, is one of many initiatives the government has launched to promote digital health.
Although Taiwan has achieved considerable strides in the field of health technology, obstacles still remain. The biggest difficulty is finance. Although Taiwan has a thriving startup scene, many healthtech businesses find it difficult to raise money, which might hinder their capacity to develop and launch their products. Another difficulty for businesses is navigating the regulatory environment, which can be challenging and time-consuming.
The healthtech market in Taiwan is booming, with forward-thinking businesses and cutting-edge technologies setting the pace. Taiwan is well-positioned to maintain its position as a global leader in healthtech because of a strong commitment to healthcare and a focus on research and development. Even though there are still difficulties, the assistance of the government and the inventiveness of Taiwanese businesses will surely help overcome these obstacles and advance the field of healthtech.